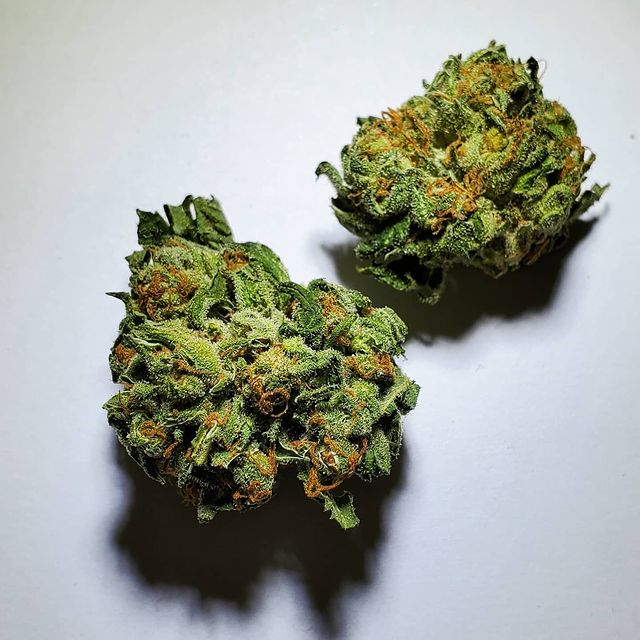 Content Analysis - Pesticides Test
Includes 59 common pesticides.
Pesticide Testing
Pesticides used in agriculture can be potentially dangerous and pose great health risks. The cannabis and hemp cultivation industries are no different. Exposure to pesticide residues at high levels can be toxic to patients and consumers.
We utilize liquid chromatography with tandem mass spectrometry (LC-MS/MS) to detect and quantify the following 56 pesticides specified by the HDOH.  The acceptable limit for each pesticide is less than 1.0 ppm (parts per million).



Abamectin B1a
Acephate
Acequinocyl
Acetamipird
Aldicarb
Azoystrobin
Bifenazate
Bifenthrin
Boscalid
Carbaryl
Carbofuran
Chloranthraniliprole
Chlorfenapyr
Chlorpyrifos
Clofentezine
Cyfluthrin
Cypermethrin
Dichlorvos
Diazinon
Domethoate
Ethoprophos
Etofenprox
Etoxazole
Fenpyroximate
Fipronil
Flonicamid
Fludioxonil
Hexythiazox

Imazalil
Imidacloprid
Kresoxim-Methyl
Malathion
Metalaxyl
Methiocard
Methomyl
Methyl Parathion
MGK-264
Myclobutanil
Naled
Oxamyl
Paclobutrazol
Permethrins
Phosmet
Piperonyl Butoxide
Prallethrin
Propiconanole
Propoxur
Pyrethrins
Pyridaben
Spinosad
Spiromesifen
Spirotetramat
Tebuxonazole
Thiacloprid
Thiamethoxam
Trifloxystrobin